Executive Team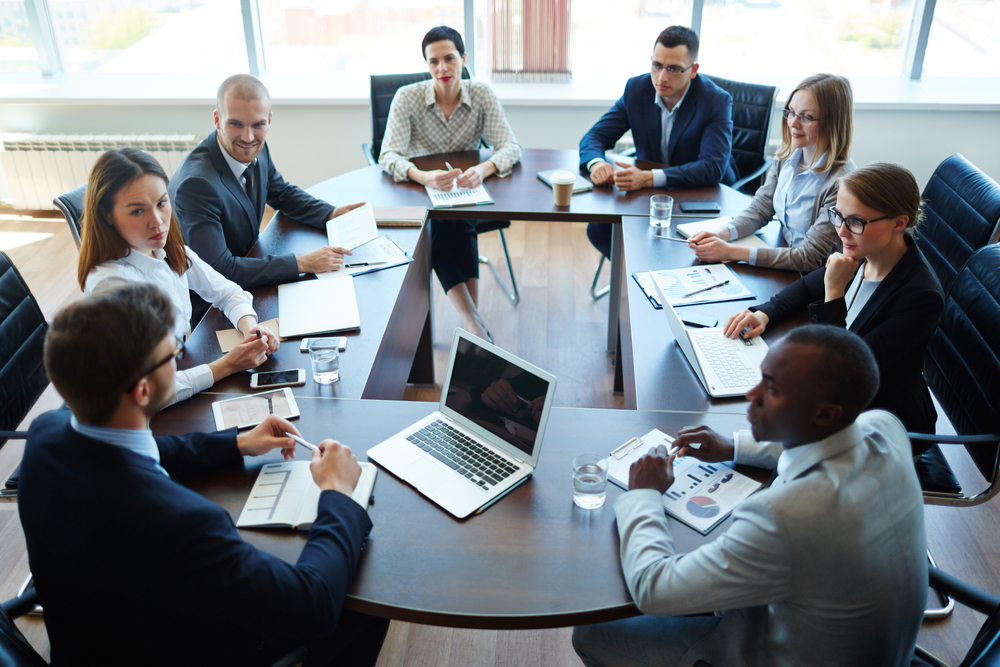 Managing Principal
Dale C. Changoo
Dale C. Changoo is the Managing Principal and visionary behind Changoo & Associates. His experience over the last 20 years has been instrumental in company direction, strategic alliances, substantive networks, and customer satisfaction. He can be contacted at ceo@changooandassociates.com
Associate
Gilbert Bello
Gilbert Bello has over 15 years of experience in the retail banking industry. He supports high-level customer service, business development, vendor management, problem resolution, and negotiation. He can be contacted at gilbert@changooandassociates.com
Associate
Thomas Bedont
Thomas Bedont has over 15 years of experience as a commercial finance consultant and real estate investor. As a direct investor, he is active in the multi-family and SFR luxury homes space.
Legal Advisory
Jose M. Lomas, J.S.D
Jose M. Lomas is a licensed attorney who has over 30 years of legal experience. He supports legal, administrative and business planning consultation. Best practices in corporate law, corporate policies compliance, intellectual property, due diligence, international contracts, real estate & financing of domestic and international transactions.
Accounting Advisory
Kimberley Normoyle, CPA, CGA
Kimberley Normoyle is a registered CPA with over 11 years of experience in accounting advocacy, inclusive of technology, engineering, and property development, with a special focus on Clean Tech and Renewable Energy.  She supports internal accounting and consulting activities designed to add value and improve an organization's operations. She can help an organization accomplish its strategic objectives by bringing a systematic, disciplined approach to evaluating and improving the effectiveness of risk management, control, and governance processes.
Strategic Partner
SEER CORPORATION
Seer Corporation provides alternative capital solutions for mid-market to large-cap clients world-wide.  Since 2005, Seer focuses its efforts on complex capital structuring often involving debt/equity capital, syndications, private equity and joint ventures.
​
The Company may also act as a direct investor and asset manager.  Seer extends beyond project-based funding to include venture capital, M&A Advisory and financial services such as complex financial modelling. Contact us at dale@seercompanies.com
Strategic Partner
NAVIGAT
Navigat's experience has granted this company the ability to synergize with ongoing and new projects of all shapes and sizes, with one end goal in mind: high-performance, cost-effective, and consistently exceptional results.
This exclusive insight has allowed the firm to represent projects and developments worth more than $6 billion, using financial knowledge and industry expertise.
Navigat's focus is on producing outcomes that surpass even the toughest challenges, accomplishing the impossible at every turn. Contact us at dale.changoo@navigat.us